Sneaker Cleaner
Get Fast, Free Shipping and Hassle-Free Returns.
Our pro-bacteria concentrated solution accelerates the breakdown of dirt at a microscopic level and continues cleaning up to 3 days after application. The solution contains no soap, is environmentally friendly and readily biodegradable.  Our sneaker cleaner is safe to use on most materials including suede, nubuck, leather and canvas.
Secure transactions • Fast, free shipping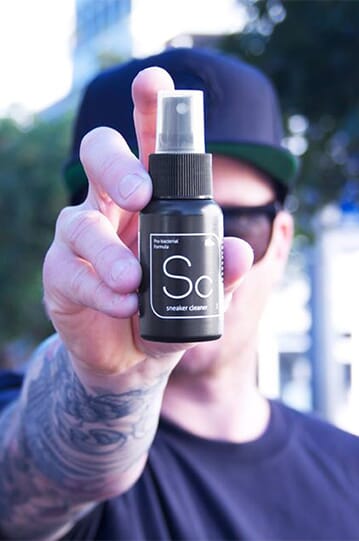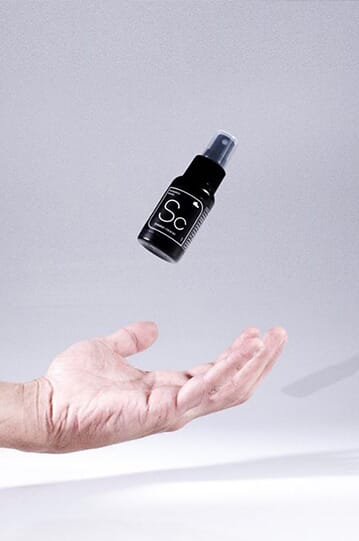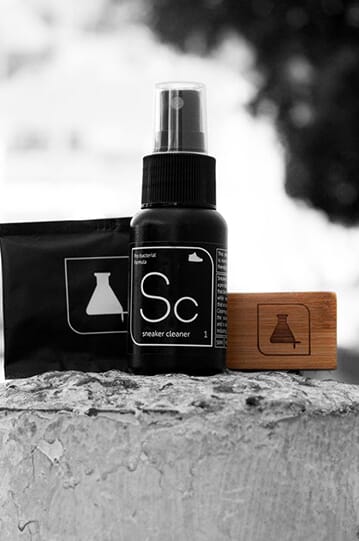 Country Of Manufacture : South Africa

Manufacture Address : Zulustar (pty) Ltd 65, Wale Str., Cape Town, South Africa 8001

Description : SNEAKER CLEANER – is unlike many products on the market in that it does not contain any soap or harsh chemicals. Instead, we harness the same cleaning power that mother nature uses; bacteria. The bacteria that we use is bioengineered to break down dirt at the molecular level and continues to work long after application. As a result, our sneaker cleaner is 100% environmentally safe and biodegradable. Main Product Features: · 50 ml Bottle · Travel Friendly · Quick & Easy to Us · No Soap or Harsh Chemicals · 100% Environmentally Safe & Biodegradable · Perfect To Use On Most Materials Including SUEDE, NUBUCK, LEATHER, CANVAS, MESH, KNITS & VARIOUS OTHERS
1. Safe and easy to use on all fabric and materials
2. Non-soap based cleaning technology
3. Proprietary biological formula
4. Environmentally Friendly Biotechnology
5. Water-based, biodegradable formula with recyclable packaging
This product is not returnable
Both people and the environment are important to Sneaker LAB; they want to extend their culture of care beyond sneakers by giving back to both communities and the planet. The company has partnered with the non-profit community project, Gold Youth Development Agency, to uplift and empower South African youth.
Moving forward, Sneaker LAB and HAPPYBay are looking for new partnerships and ways to make a difference. Giving back on a larger scale, we will be working with both green initiatives and community projects worldwide.
Sneaker LAB contributes a portion of every product sold to support the initiative's mission of uplifting youth. This empowering youth development agency creates sustained change in communities through positive peer to peer education programs. Gold and Sneaker LAB are building young leaders with character and purpose who will be able to positively impact their communities.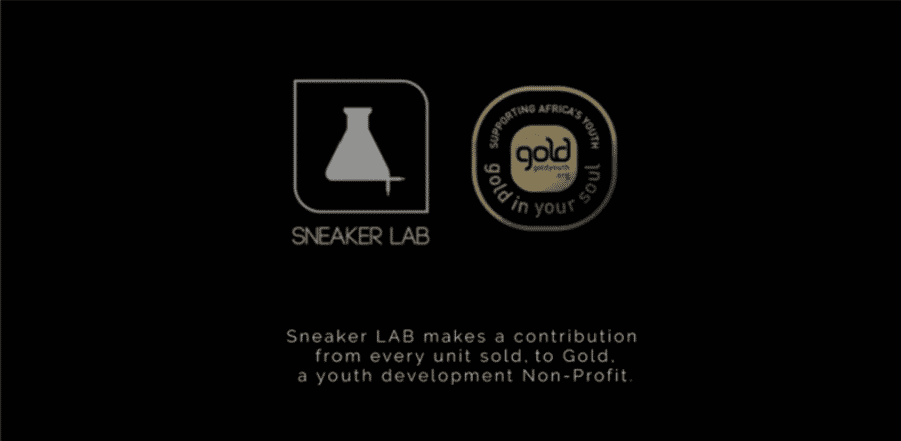 Sneaker LAB adheres to a green philosophy which drives the company to continuously reduce its impact on the environment. 100% biodegradable, their sneaker care solutions and recyclable packaging have been independently tested and Green Tag certified.
Sneaker LAB has taken their cue from nature by harnessing the same beneficial bacteria that is used to biodegrade organic waste in their cleaning formula. Their biotechnology cleans at a microscopic level, thereby continuing to work long after application and leaving your sneakers cleaner for longer.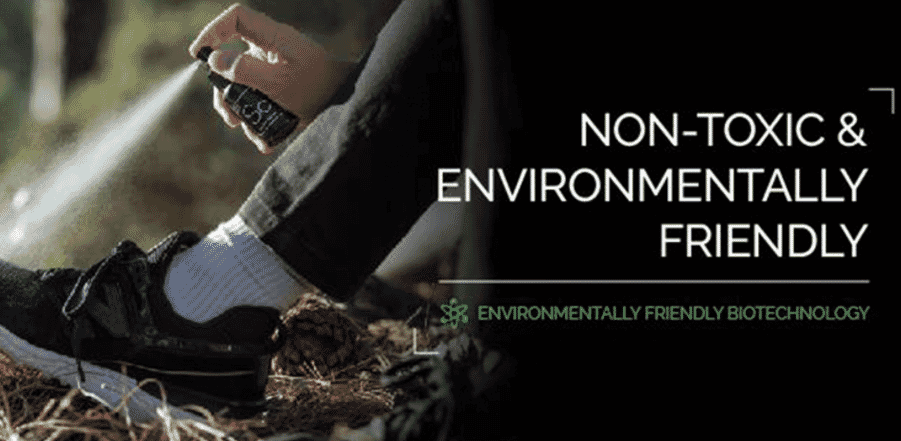 Sneaker LAB, a proudly South African brand promoting a fresh approach to shoe care in more than 60 countries, understands the power of a fresh pair of sneakers. They have combined their passion for sneaker culture with science to create a natural cleaning solution that works. You can trust Sneaker LAB´s advanced, environmentally friendly products to clean and protect your sneakers.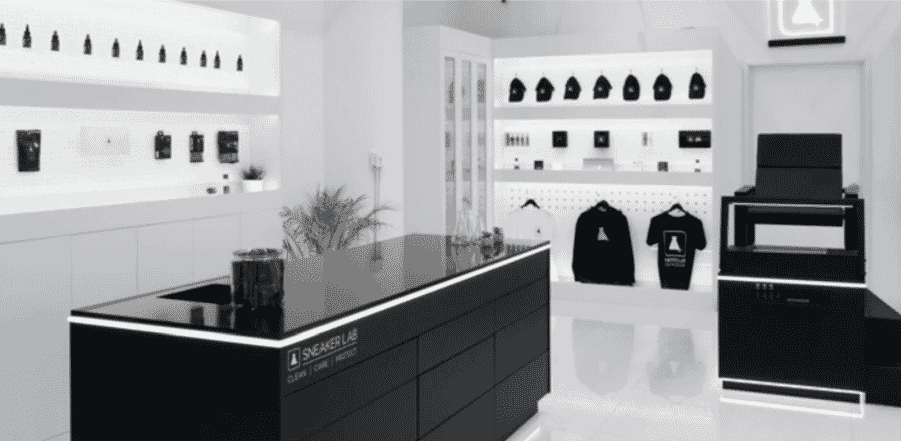 1. Safe and easy to use on all fabric and materials
2. Non-soap based cleaning technology
3. Proprietary biological formula
4. Environmentally Friendly Biotechnology
5. Water-based, biodegradable formula with recyclable packaging